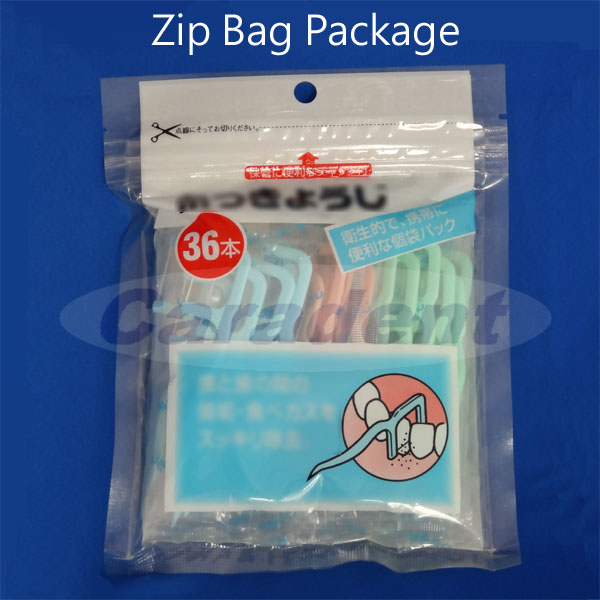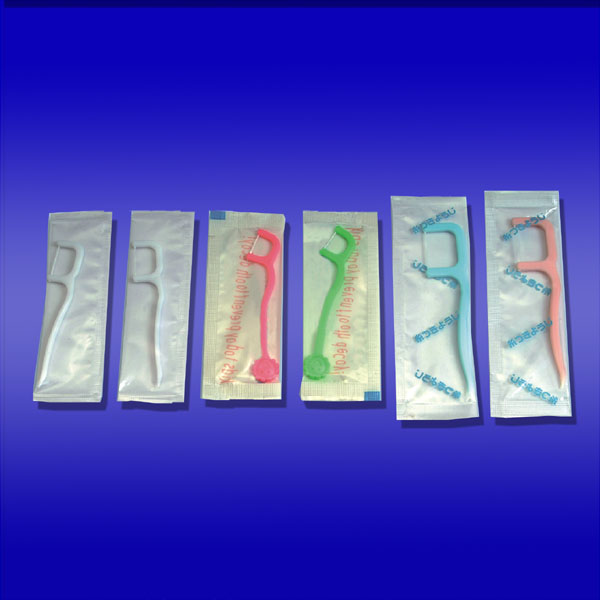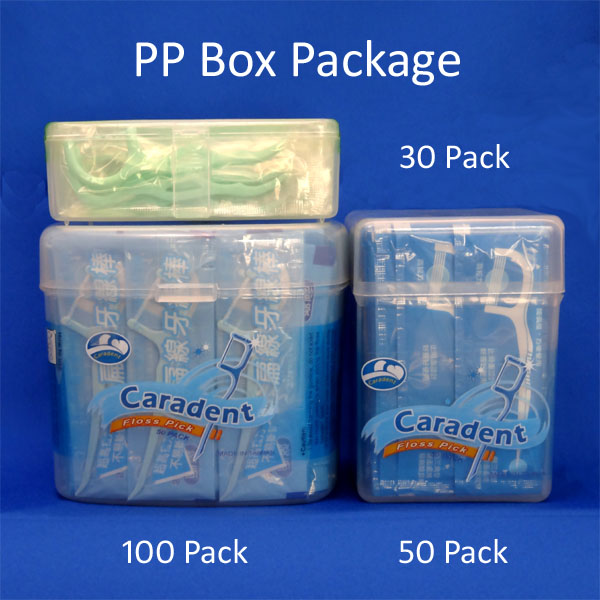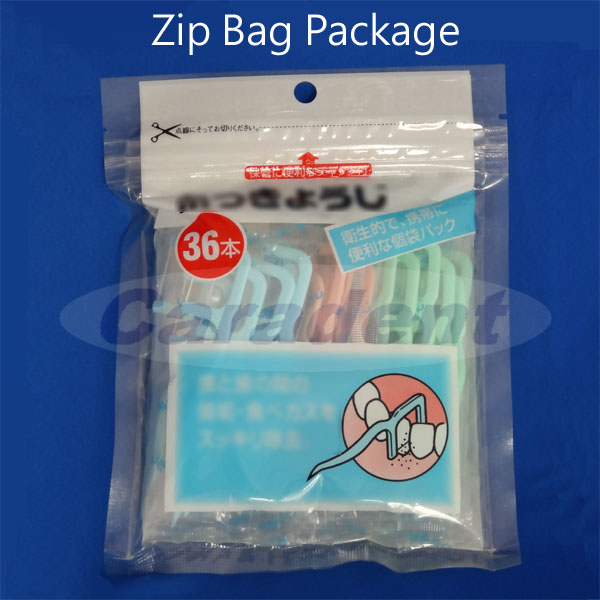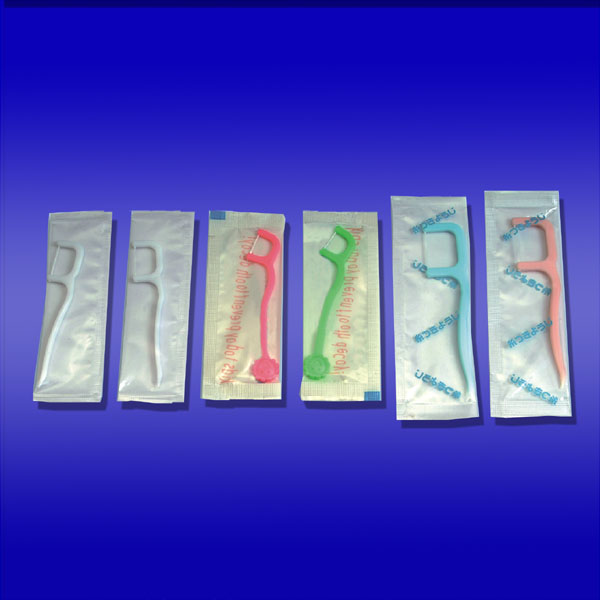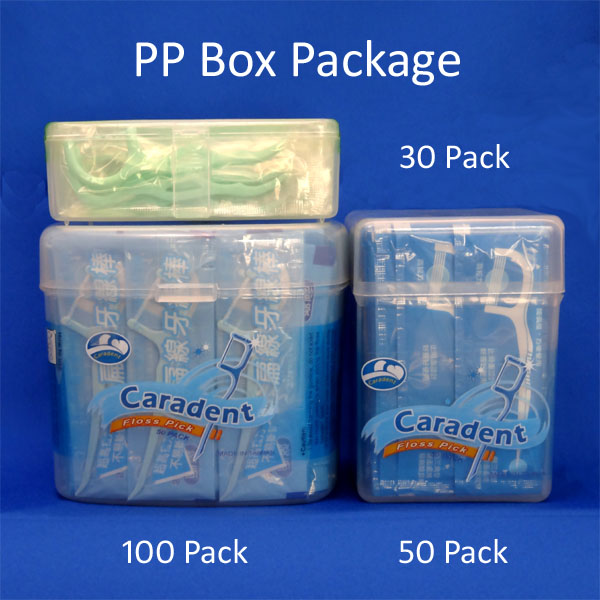 Clear Plastic Bag
Item | Clear Plastic Bag
Help remove the food and plague that a toothbrush can miss.
Help prevent gum disease and teeth decay.

Description
Handle Material : PS
Floss Material : Polyester & Nylon
Package : Clear Plastic Bag Individual Wrapped
Features:
• Individually wrapped in a durable paper case.
• Easy to carry and more hygienic .
• Ideal personal to use, restaurants and hotels.