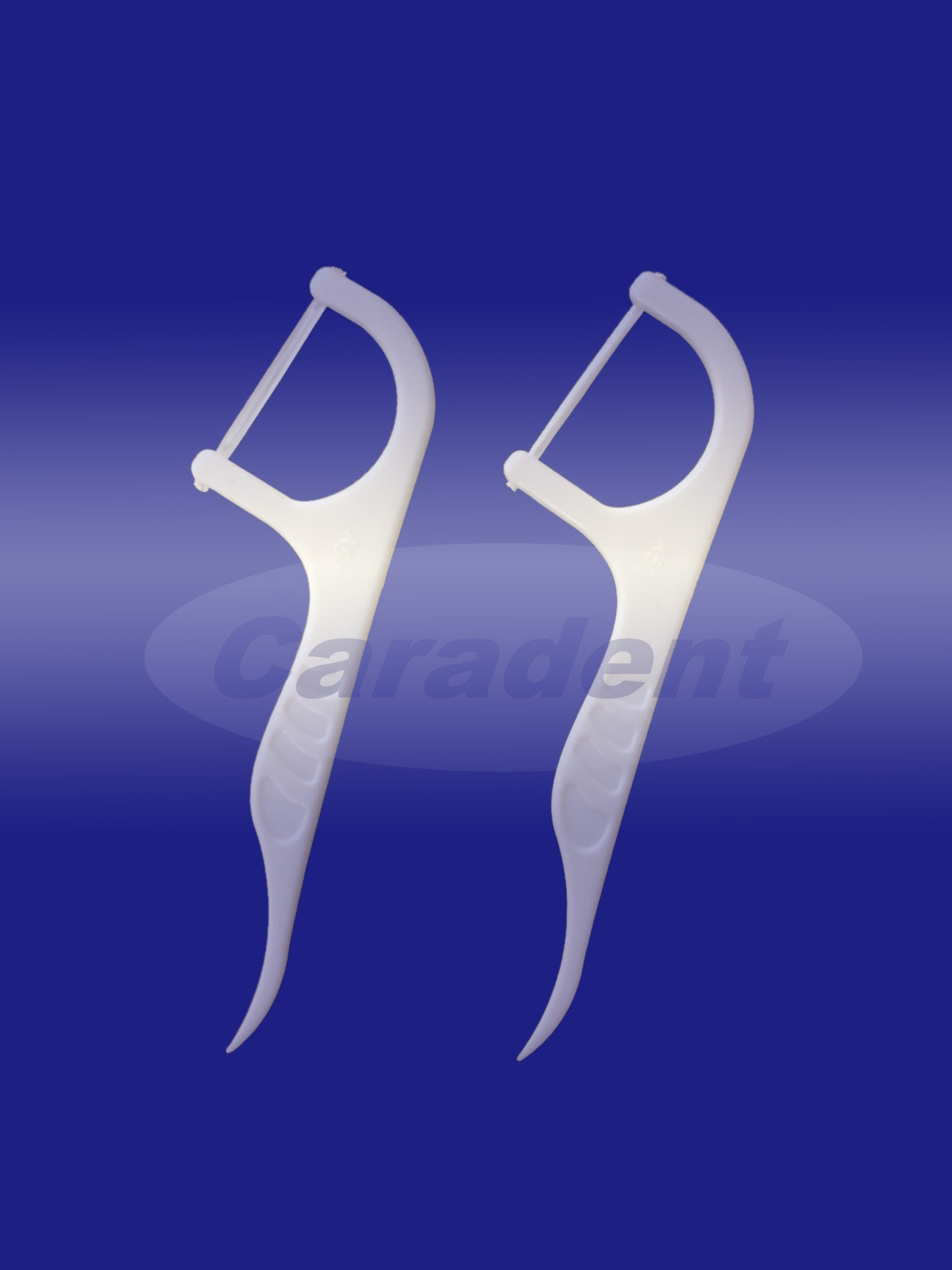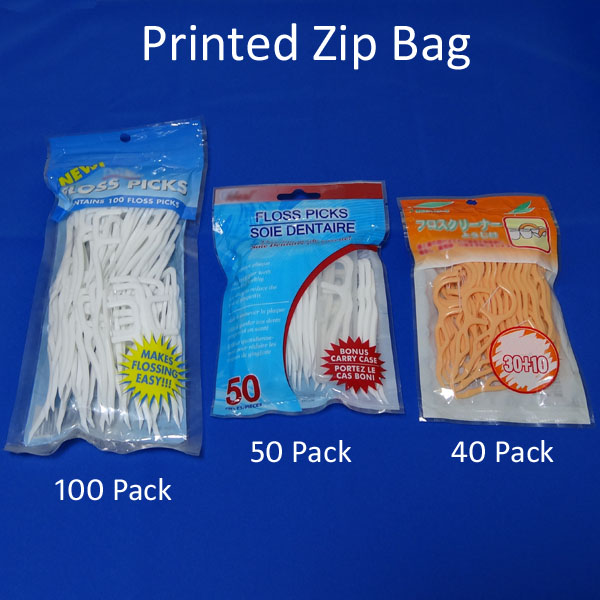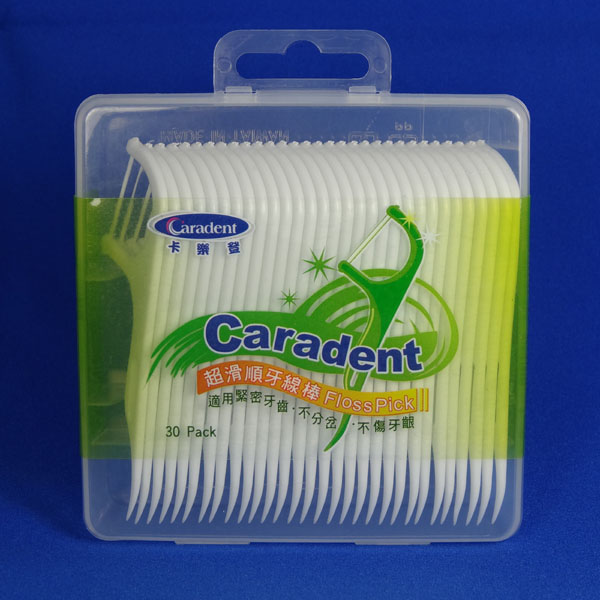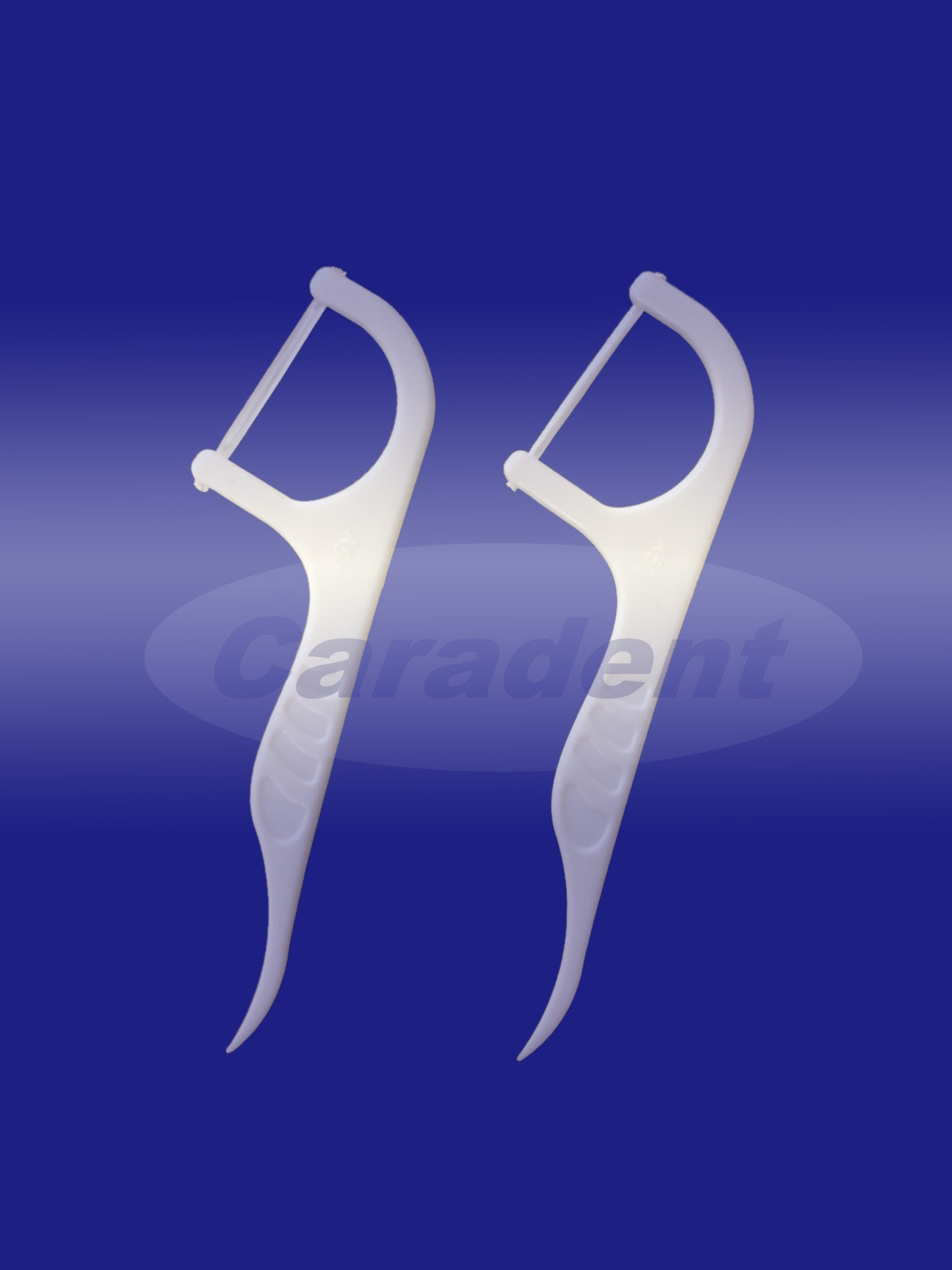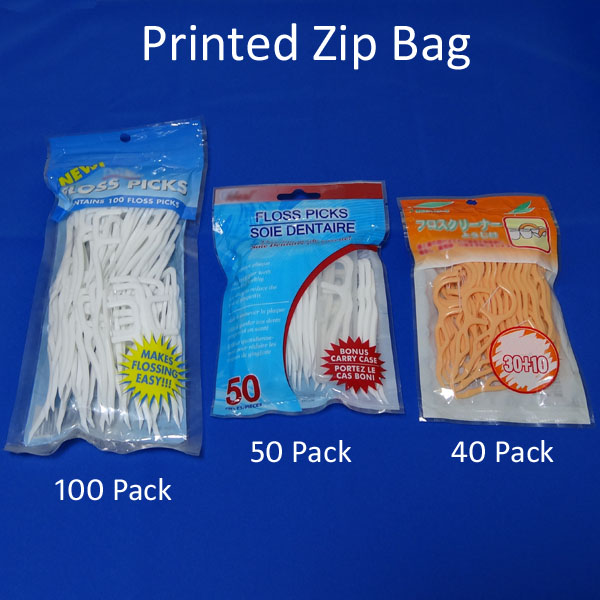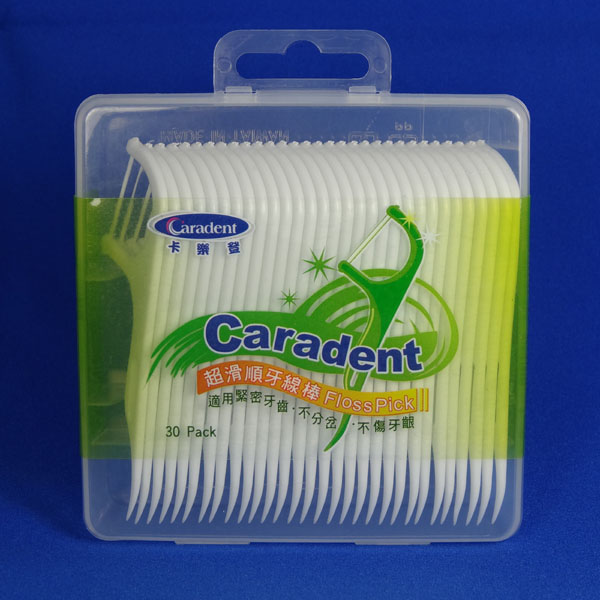 New
FP16
Item | FP16
Help maintain healthy teeth and gums.
Help remove the food and plague that a toothbrush can miss.

Description
Handle Material : PS
Floss Material : PTFE
Size : 75.0 x 20.5mm
Packages : PP Case, Blister Card, Zip Bag
Features:
• The filament thin like a piece of paper, perfect for deep insertion between tight teeth.
• The unique fine smooth surface helps resist against shredding, snapping and sagging, making it easy to slide in-Between Teeth.
• The wide bow makes it easier to reach the back teeth and to avoid friction between teeth and to protect against gingival.
• Easy-grip handle with thumb pad for better control.
• The sharp end of the floss pick removes food particles, helping prevent gum disease.